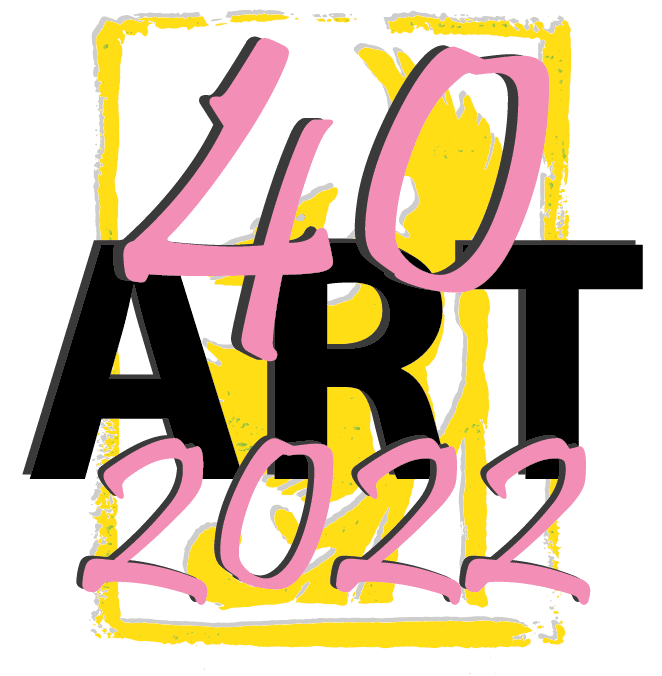 July 29, 2022 @ 7pm, sharp!
July 29, 2022
@ 7pm, sharp!
Once the countdown hits zero, click this button to see the art!
The countdown timer will hit zero at 7:00pm on July 29, 2022. At that time, you may click the 'BUY $40 ART' button to enter the exhibition area where 100s of works of art will be revealed to you.
All artwork is priced at $40. All artwork is exhibited anonymously. (Artist's name revealed after purchase.)
Once you add artwork to your cart, a 15-minute countdown timer will start. Once the timer reaches zero, your cart will be automatically emptied. However, every time you add artwork to the cart, your timer will start over.
But! Just because it's on your cart, does not mean someone else cannot buy it. If someone purchases a work that is in your cart before you, it will be snatched from your cart. You will receive a notification and the unavailable artwork will automatically be removed when you checkout.
Hint: You may check out at any time and you may checkout multiple times. If you really want that piece of art, get it and then come back for more!
When you are checking out for the first time, you will be asked to create an account. Your browser should remember your chosen username and password, but it's not guaranteed. Write it down!
Upon successful checkout, you will be emailed an order confirmation. That email will also reveal the name of the artist(s) whose artwork you purchased!
Artwork sells quickly and once it's gone, it's gone!
Would you like to learn more about 40 ART and how to enter your artwork?